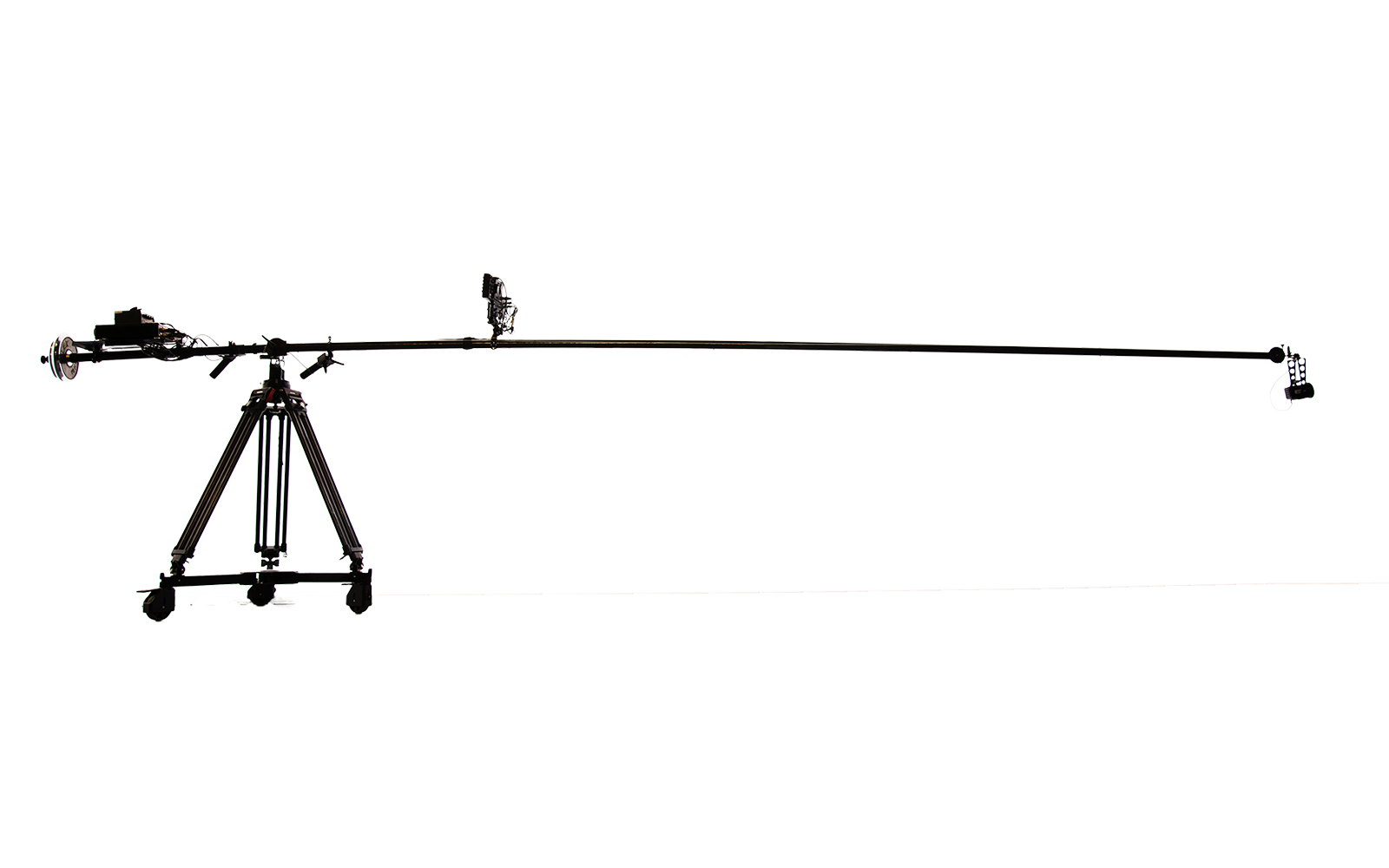 Birdy
"the better Polecam"
Higher stability and quieter picture impression through a parallelogram and reinforced carbon tubes.
The Birdy 5.0 has established itself in the shortest possible time in the highest quality production environments and set itself apart from the previous ultralight cranes to the undisputed top.
SYSTEM
One of the lightest camera cranes in the world. The ultimate all-rounder: Small in weight, up to 5.5 meters in length and short setup time Ideal for any application due to its variable length and extremely sensitive one-man operation. The only light crane with steplessly adjustable speed and start and end ramps of the remote head. The Birdy 5.0 is the first compact ultralight crane to combine all the advantages of its big role models in this compact design.
CAMERAS
Extreme flexibility: The remote head accommodates all common chip cameras, even 4K cameras with full matrix control. Whether wide angle, telephoto lens or even zoom module, the crane is up to it all. Combined with an in-house Unilink fiber optic transmission system, the Birdy enhances every production: sports, show and high end industrial productions benefit from maximum quality with a discreet and unobtrusive design.